Welcome to the Promise of Africa
Sharing the beauty, culture, countries and hidden gems of this great continent
The Promise of Africa community was founded by Dr. Fatu and Dr. Lola to help share the beauty and culture of the different countries in Africa, with people living in Africa and with people around the world. Dr. Fatu is Sierra Leonean-American and Dr. Lola is Nigerian-American.
Dr. Fatu Forna grew up in Freetown, Sierra Leone and moved to the US as a teenager. She is an obstetrician-gynecologist, writer, speaker, and philanthropist who currently lives between Atlanta, Georgia and Freetown, Sierra Leone, with her husband and four children. She has worked in many countries around the world and is an international expert on maternal mortality reduction and other reproductive and maternal health issues.
She is an engaging and sought-after speaker who has been featured on CNN International for her work improving the health of women and children around the world. She has captivated and empowered audiences by sharing her experiences as a change-making woman and as a leader in global reproductive and maternal health. 
Dr. Forna is a passionate advocate for the reproductive health of young women, the author of the book "From your doctor to you. What every teenage girl should know about her body, sex, STDs and contraception", and the creator of the Puberty Party online courses. She is also the author of the bestselling Puppy Princess Sheba children's book series. 
Dr. Forna is Co-Founder and Co-Executive Director of the non-profit Mama-Pikin Foundation, which works to improve the health of women, children, and families in Sierra Leone.
You can learn more about Dr. Forna and book her speak at your event by going to: www.DrFatuForna.com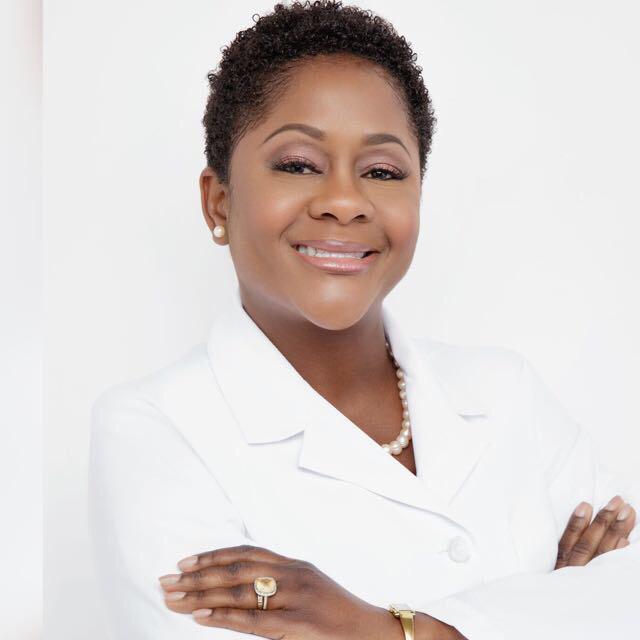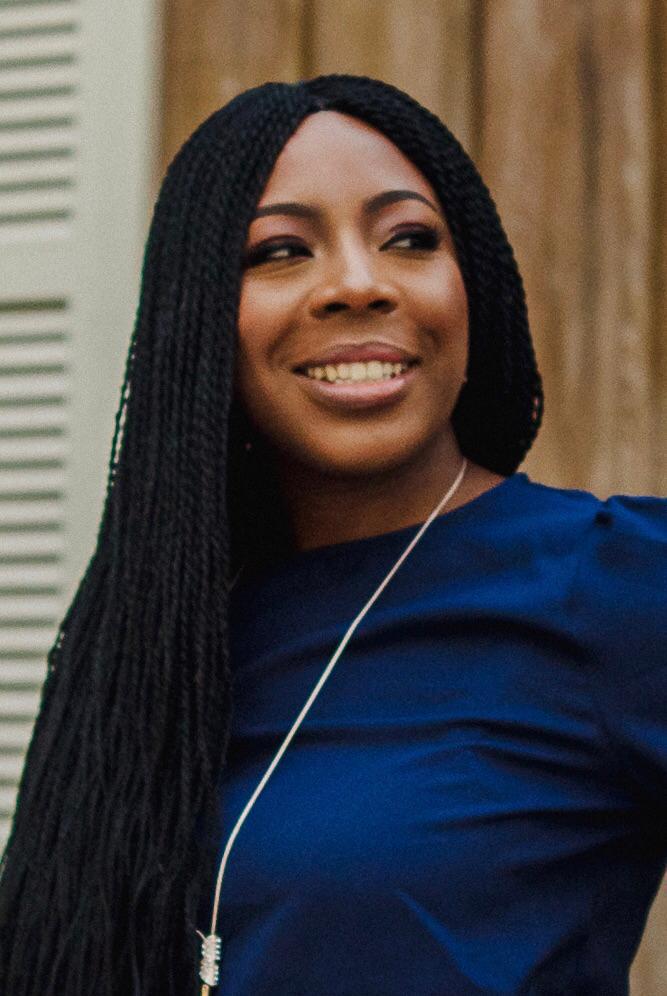 Dr. Lola Day is a Nigerian American who spent her early childhood in Lagos, Nigeria prior to moving to Atlanta with her family during her middle school years. She is a proud Georgia peach and BullDawg but currently lives in Orlando, Florida with her husband and three children.
In addition to co-founding "The Promise of Africa", Dr. Lola Day  is a double boarded  (pediatric/ fetal cardiologist) physician, Doctorpreneur, Mompreneur, podcaster, and Idea Consultant. She is most known for her work in the work-life balance space and is the CEO and Founder of LollieTasking a work-life balance strategy company, for easily distracted women (ADHD) and high achieving women who have the will to accomplish their goals but their brain keeps sabotaging them! #ADHD Brain! #FoggyMomBrain!  
Through the LollieTasking platform, she has hosted, taught courses, and coached many female professionals and entrepreneurs. However, what she is most proud of is starting her Accomplish With Ease program and community, a high performance and growth club for women with ADHD. Dr. Lola Day coaches women on productivity strategies that help these amazing women harness their super powers and put blocks on their kryptonite so they can thrive in their genius zone and continue shattering that glass ceiling with Ease without sacrificing time away from family or being overwhelmed. She does all these while managing her own AD(H)D like a boss.
You can learn more about Dr. Lola Day at: 
Join our growing community of Africans at home and in the diaspora, and of people from all over the world who want to learn about or visit Africa!